Mobile

products.

La soluzione ideale per chi viaggia o è sempre in movimento e ha la necessità di comunicare in un'altra lingua o comprendere le informazioni in una lingua straniera.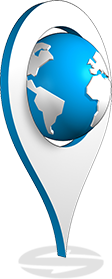 SYSTRAN Mobile Translator per iPhone, iPod touch e iPad mette la potenza della traduzione linguistica automatica nelle vostre mani. O, più precisamente, nel vostro iPhone, iPod touch e iPad.
iTunes Store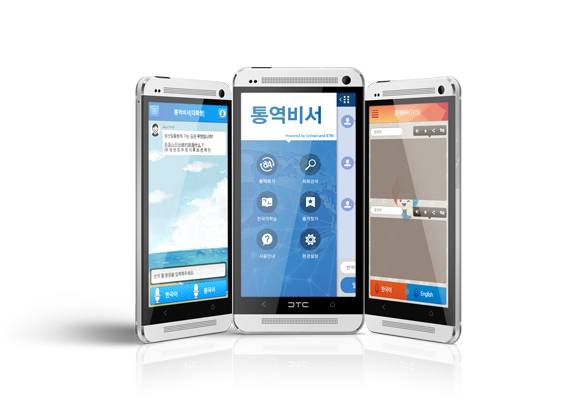 ezTalky is a bi-directional automatic interpretation mobile application that can interpret from Japanese, Chinese, English to Korean and vice versa.
Android Market