Incident Management, Answers & Chat in 50+ Languages
with our Machine Translation, World-Class Artificial Intelligence (AI), & Natural Language Processing (NLP)
Turn Your Support Agents into Language Superheroes
Enable your customer portal (support center) to display answers to customer queries in their native language no matter what the source language originally was. Language translations happens on the fly in up to 50 languages.
Automate translation of your support content and communication within the Oracle Service Cloud Dashboard
We're trusted by Cisco, Adobe, Ford, Apple, Symantec and the U.S. Intelligence community.
For nearly half a century, AI and NLP have been our 100% focus. Now we're opening decades of research and development, optimized by over one trillion translations, to the Oracle Service Cloud Community.
Ensure information security
Your private data stays private. Translations occur behind your firewall, without ever leaving your network, preventing data leakage and ensuring compliance.
Reduce SE costs
With the ability to communicate in 50 languages, you have effectively transformed your support agents into language ninjas, and potentially reduced SE cost by 37%.
BRAND FEATURES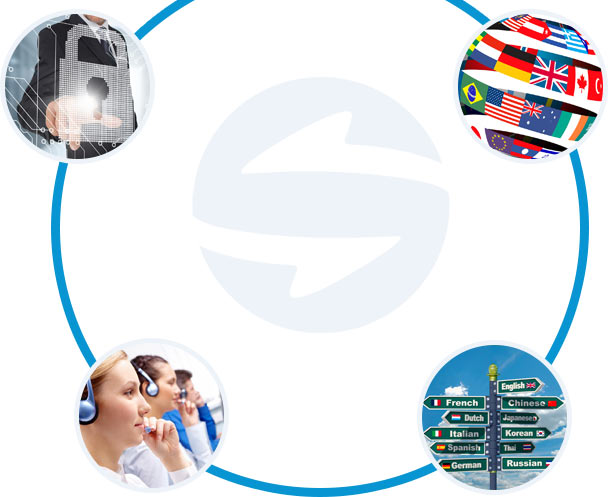 Supporting Additional Languages
Scale customer service into new regions by supporting additional languages.
Quickly translate large volumes of content
SYSTRAN's scalable architecture delivers fast translations, turning your knowledge base into a remarkable Multi-lingual content factory.
RECAP SUMMARY OF FEATURES

Auto-translate knowledge base, FAQ, Chat and technical documentation – into your user's native language

Post-edit the Machine Translation
Provide seamless agent capability to support customers in multiple languages by offering automatic machine translated incident chains

Provide real-time multi-lingual chat support to customers

Extend the reach of call-center agents to support customers globally in their native languages
Contact Us on the Oracle SYSTRAN Hotline
Schedule a Demo with Sales Team
CONTATTATECI
TESTIMONIAL
"The ability to have access to all relevant business services and information from one site is what Oracle.com is all about" said Mark Jarvis, chief marketing officer at Oracle® Corp. "By offering SYSTRAN's foreign language translation services as a portlet on Oracle.com, users will be able to easily access and accurately translate foreign language documents to enable real-time multi-lingual dialog all from their business home page."
Certified Oracle Gold Partner
Trusted by Adobe, Cisco, Ford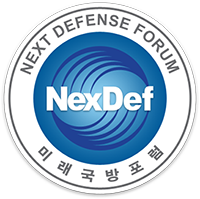 "It has been an honor working cooperatively with SYSTRAN, the leading enterprise for multi-lingual machine translation. SYSTRAN's solution is currently being effectively utilized in a Big Data Processing system for the Republic of Korea's National Defense and Intelligence Agency, Logistic Management, and Allied Forces Operation. The ever-growing technological skills of SYSTRAN is an asset to the Republic of Korea's national defense"

HeeByung Yoon, Secretary General/ Nexdef
(Next Defense Forum)

"Our vision at Ford is people working together as a lean, global enterprise to make people's lives better through automotive and mobility leadership. Since 1998, SYSTRAN has helped us turn that vision into a reality through technology that enables us to better serve our global customers, employees, investors, dealers, suppliers and communities."

Technical Specialist, Artificial Intelligence,
Ford Motor Company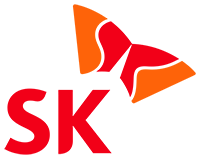 "Thanks to SYSTRAN we have been awarded NCSI* (2 Consecutive years, Ranked first in International Direct Dialing Service). Adopting SYSTRAN's solution enabled us to help our customers who face challenges when calling other countries due to the language barrier."
[*National Customer Satisfaction Index]

Sean Kim, SK Telink

"Users really welcomed the language tools introduced onto our Intranet Portal, as shown by the regular increase of the number of requests made. Now thanks to SYSTRAN APIs, we can cater to more business-specific applications, expressed, for example, by R&D.; SYSTRAN also allows our language resources to be shared, which is a real bonus."

Pascal Martineau, Peugeot Citroën

"Today, thanks to SYSTRAN, we have an operational, easy-to-use translation tool. In addition, SYSTRAN's customization effort means we benefit from quality translations that accommodate the vocabulary specific to our business. This additional level of working comfort is much appreciated by our service technicians."

Samuel Nouiller, Dassault Falcon Service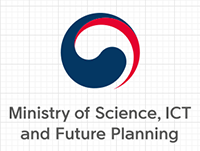 "MSIP supports local software companies in various ways for their global expansion. Established in 1968, SYSTRAN has been leading the machine translation market with its outstanding software technology. We support SYSTRAN.io and hope it serves as an impetus for SYSTRAN to be a truly global software professional."

Jae Yu Choi Vice Minister / Ministry of Science,
ICT and Future Planning

"With 200 million users worldwide, we were looking to take our loyal customer's experience to the next level. Thanks to SYSTRAN, we have created a new business model, which has highly contributed to our goal of improving service quality. We have no doubt that SYSTRAN will continue providing innovative solutions."

Leo Du, Kingsoft
Contattateci