Speed is our first language.

Available in 140 language pairs.
---
Trusted by the Intelligence Community for 49 years
---
Trusted by 60% of the eDiscovery Providers
Listed in Gartner's Magic Quadrant
---
Born in an Environment that Demanded Security,
Privacy, and Speed
---
Linguistic, Machine Learning
and IT Experts Ready to Give You a Tailored Solution
---
Get Started Now!
Security
Ensure your information security. Translations never leave your network, preventing data leakage and ensuring compliance.
CONTACT US FOR DEMO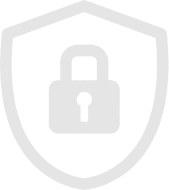 Will Wilkinson, Head of Forensic Technology at BDO, explains his usage of SYSTRAN solutions concerning eDiscovery challenges.
Cost-effective
Reduce translation costs with automatic language detection contained within a collection and bulk translation.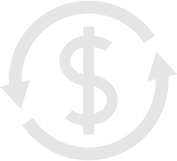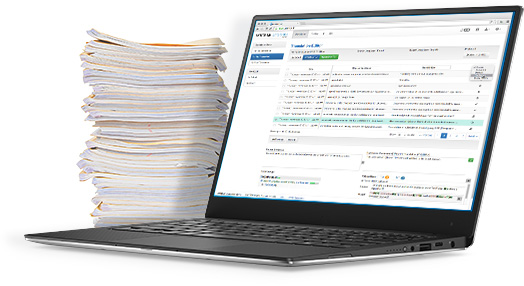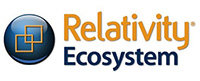 Efficiency
Streamline your eDiscovery with SYSTRAN's scalable architecture that delivers fast translations, granting you additional time to review, analyze and produce a winning legal strategy. Our solution can be integrated into your existing environment such as Relativity.
SYSTRAN Anonymizer
Conceptualized by the international law firm Reed Smith LLP, the aDiscovery anonymization tool can mask identifying details in documents.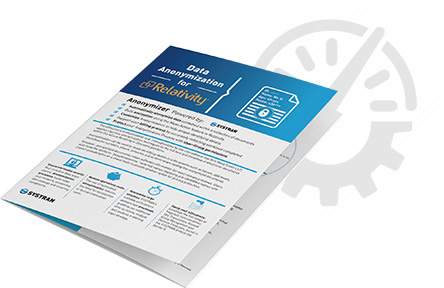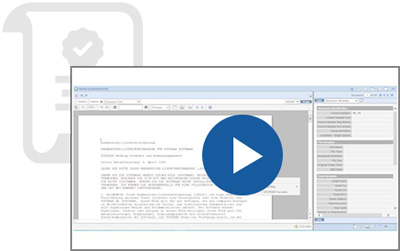 Specialization
Equip your eDiscovery with the full range of linguistic functionalities like Translation, Named Entity Recognition and Domain Detection, found in the SYSTRAN Linguistic Development Kit.
Get Started!
Savings Guaranteed
FREE

Assessment

Stop letting slow and inaccurate manual translation projects get in the way of your success. Call us today and we will show you how much time, money and accuracy other businesses in the legal industry have gained with SYSTRAN.
Call


858 457-1900


Now
let us help you customize

a perfect solution